This weekend I had the pleasure of working with
dmdm619
Larry AKA Darkman. It took me 3.5 hours in the traffic to get down to his place in El Cajon, a suberb of San Diego. I must admit, at first I was hesitant to travel so far to work with a stranger, al by myself, but as soon as I got there I felt very comfortable and knew it was going to be a good day.
Not only was Larry very professional, he was actually concerned if I felt comfortable with the shoot. Not many photographers care about how a model feels artisitcally or otherwise, most photographers are only conserned with whether they get what they want out of a shoot. He asked me my ideas and I asked him his. I think we both go what we wanted out of our 6 hours of shooting, at least I know I did. I am very pleased with the way the photos came out. It was nice to know he took so much pride in his knowledge of lighting. Often lighting is over looked, but in his case it was the most important element of the shoot, which I found to be very refreshing. I would definatley work with him again and reccommned him to anyone who wants really glamourous pictures.
Here are LOTS of pictures from the shoot.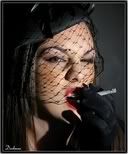 Type your cut contents here.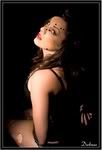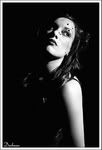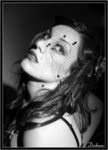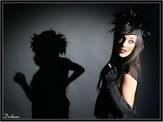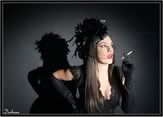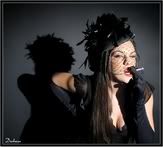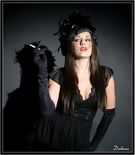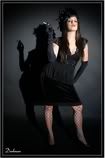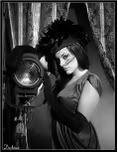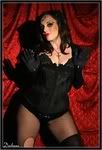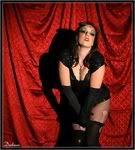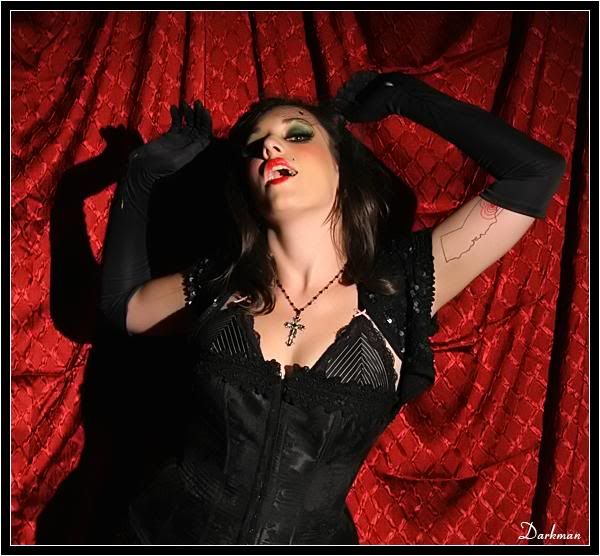 Wow, I suck with computers.