Finally remembered to bring my camera to the show the other night. So here are a few pictures of us from our 2nd show, which was COMPLETELY sold out. A mass amount of people were turned away at the door.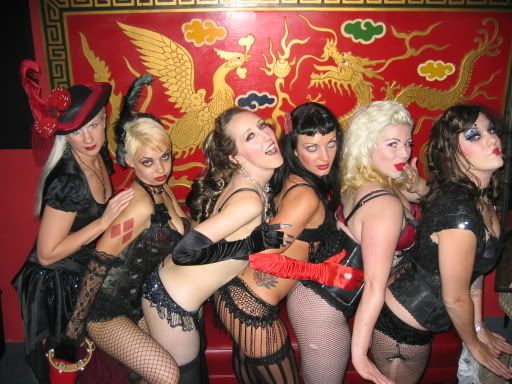 Type your cut contents here.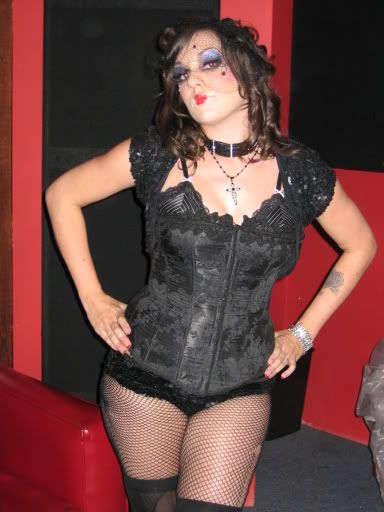 Chubby Tart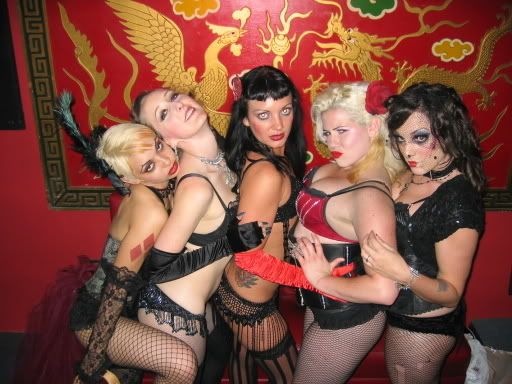 Sexy Tarts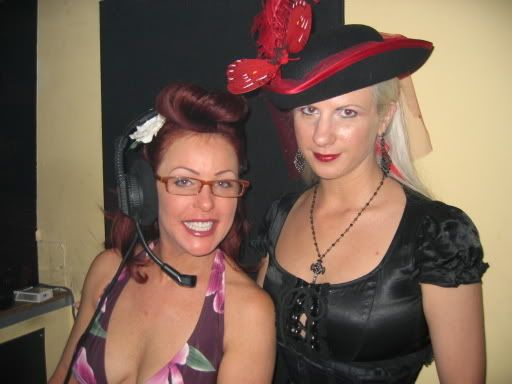 Executive Tart and Associate Tart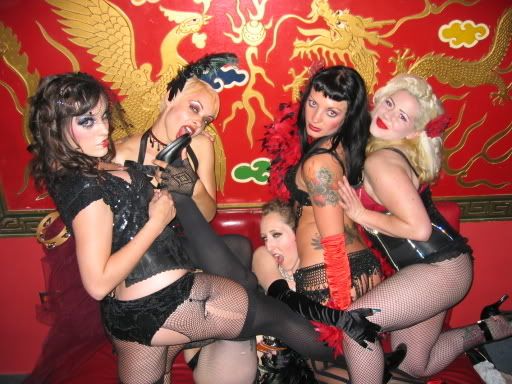 My Favorite Tart picture.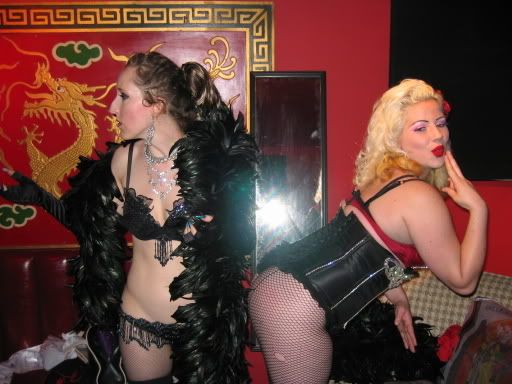 Classy Tarts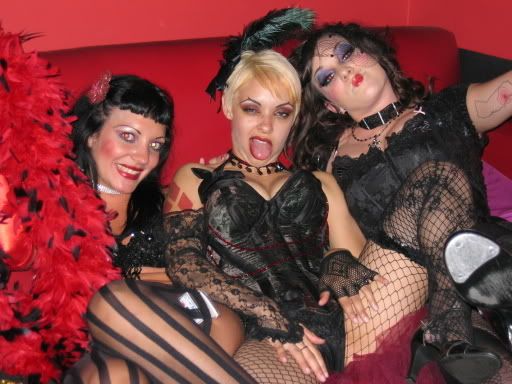 Trashy Tarts
The Big "O"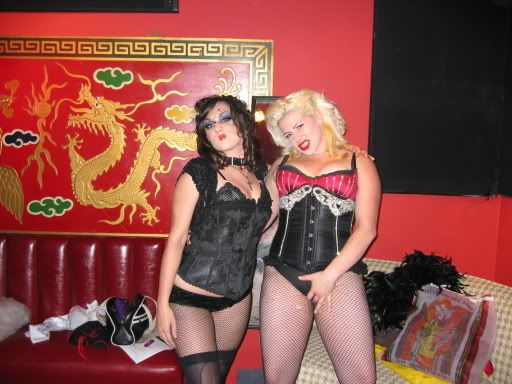 Vagina Toucher
The crowd was amazing this week. 50 more people than last show now that LA Times have called us the "Bset show in Hollywood". Polly said that girls kept coming up to her after the show, asking if they could be in it and even told her they had resumes w/ dance experience in the car. Ain't nobody gonna take my job. Don't be jealous.